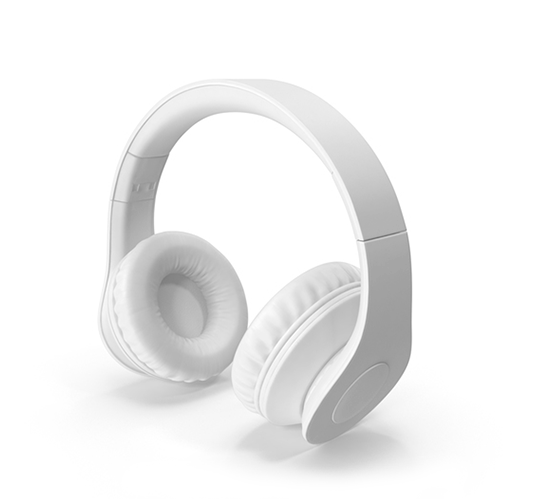 Vergo music
About service
The Vergo Music platform is a tool that allows you to meet all the needs of artists and independent labels in the publication and promotion of their music and video material

REGISTER

Sell your music
You do not pay us, we pay you


Report
About sales results every three months





























PAYMENTS UP TO 90% FOR ARTISTS FROM YOUR CATALOG
For popular artists we are ready to offer a special conditions
DOWNLOAD TRACK
DISTRIBUTION
We are selling your music.
Release in 3 days.
Digital
iTunes, Google Play
Streaming
Apple Music, Boom, Tik Tok, Spotify etc.
RBT
ringtones, ringbacktones, full tracks
Synchronization
music in movies, TV shows, TV shows
Related Rights
RAO, WIPO, RSP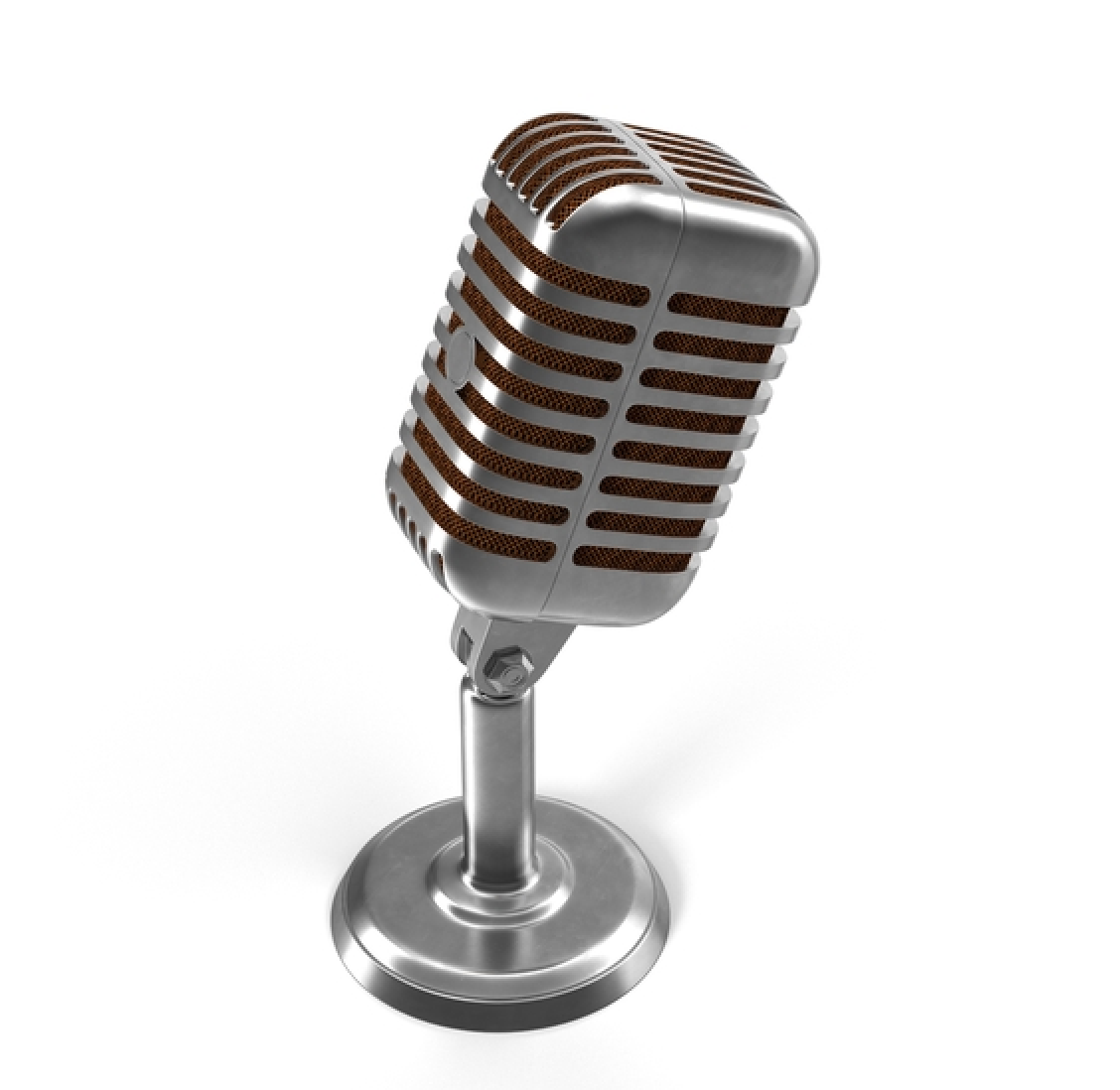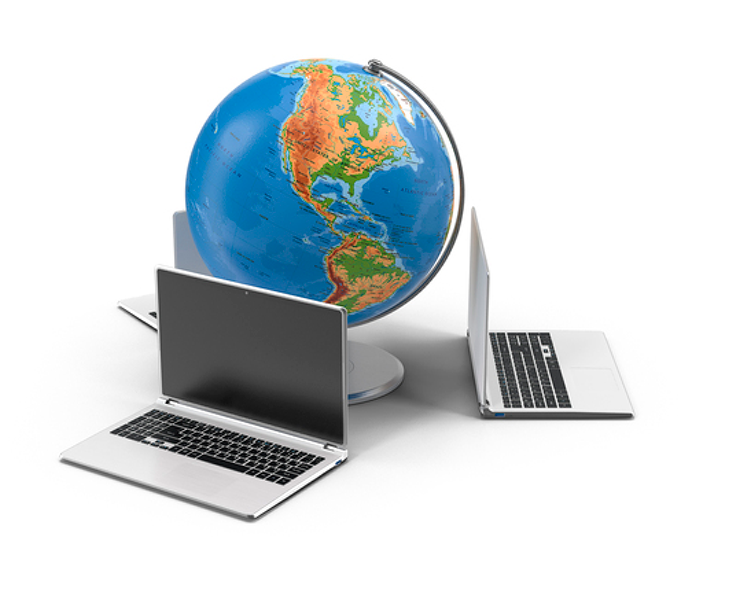 OUR SERVICES
Promotion

SMM - crops, targeting, bloggers

PR artist - press, guest broadcasts

Broadcasting a track on a radio station

Organization of concerts, tours

Consulting
ORDER PROMOTION
FOR PUBLISHERS
Special conditions
for labels
Register in the ' personal account ' and load the tracks of the artists you brought in!

For our part, we will provide you with any information regarding the publication and promotion of your artists!

REGISTER